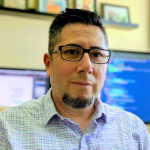 Why we do what we do?
For years, I found it rewarding working for myself than being at a mundane job. Because nothing got me more ecstatic than a client sharing their success story with me and others on how we made such a great impact to help them reach their goals. It's that core value that's inscribed into Digital Work Media to Build Online Presence for businesses.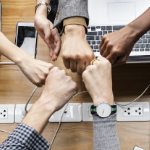 HOW WE CAN HELP?
We strive to create one of a kind experience that propels our clients brand, helps them create a meaningful connection with their audience, which leads to developing an ongoing relationship. It's this formula that has helped countless businesses thrive and reduce the headache of playing the guessing game to reach their audience.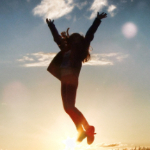 WHAT YOU GOT TO LOSE?
Time and money are two commodities you'll never get back if you try to do things yourself and eventually run your business to the ground. Having the right team as a partner is essential to building your business brand and Digital Work Media strives to make an impact on your audience. Contact us if you're serious about succeeding.